I was working in a site and saw a great example of how you should use multiple cameras to get identification and observe coverage. In this case they were Samsung CCTVcameras.
The closest camera gives a 8 metre wide overview and the others cover 2 metres wide for ID at the counter.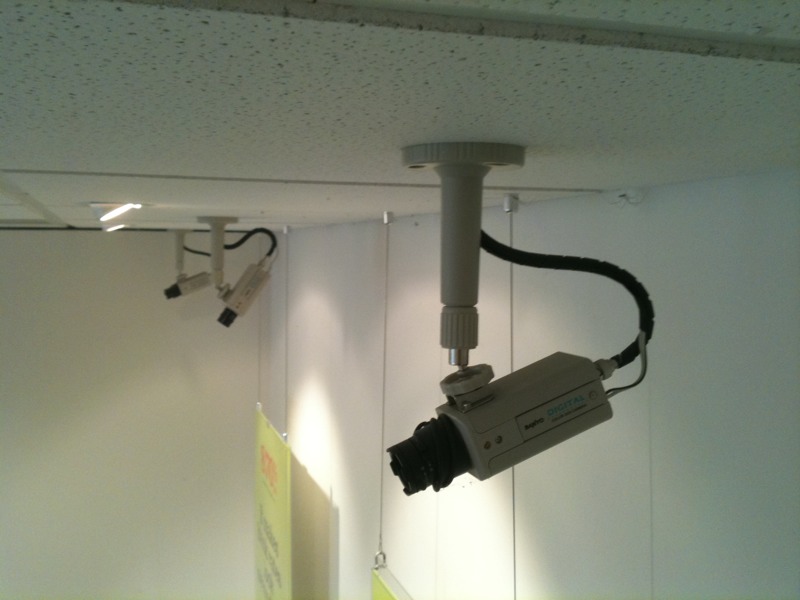 If more CCTV training was provided to sales and installers to design coverage like this, the conviction rate would increase exponentially. Again I recommend pre modelling the systems performance with 3D drawing software.
[easyazon-block asin="B0018AUSBC" align="center"]