Best Free VMS Software in 2021
VMS (video management software) is a video surveillance system management software. It automatically helps users track events from CCTV cameras and other devices and view, record, and store video archives that interact with other security systems.
IPICA Software has compiled a list of the most popular video surveillance management software, which can be divided into the following groups:
Open Source VMS Software
Video surveillance design software
A list of video surveillance design software allows you to plan the location of cameras, calculate network capacity and create a professional video surveillance project.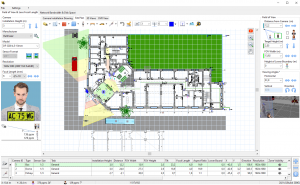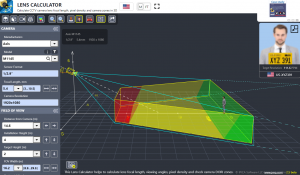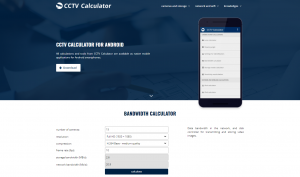 VMS with limited functions
The software on this list has limited features (channel/storage capacity limitations) but no limit on the duration.
VMS with a free trial period
Video surveillance software offers full functionality until the end of the trial period.
Video surveillance software that supports only one camera brand
A list of software from manufacturers of video surveillance equipment. Most manufacturers of video surveillance equipment have software that works only with their brand of camera.
There is a wide range of software available on the video surveillance market. For some projects, free software or a free version with limited functionality is suitable. If the software's functionality is not enough for your tasks, you can try the software with a trial period to understand its work and whether it is suitable for you before you buy it.