A UPS – Uninterruptible Power Supply – is a highly recommended addition to your CCTV system as a sudden pulse in the power can destroy your DVR's hard drive.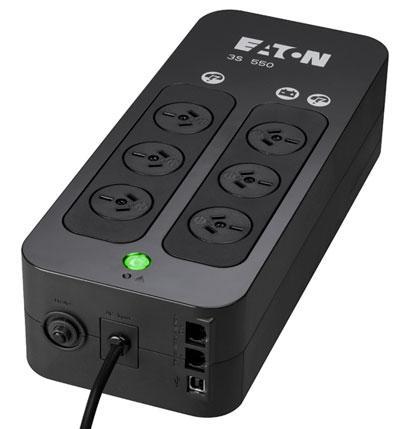 As well as keeping the system powered up during power fails, they clean the incoming power for spikes and surges, which destroy electronics.
They only add an extra $120 to the system cost but will save you over $500 for a repair to your DVR.
A good entry level unit for a DVR and cameras is the Eaton Pworeware 3S 700VA. This has several power outlets and the 700VA means it can power 700 watts of equipment.